ASTEROIDS
Instructions
The objective of Asteroids is to destroy asteroids. You control a ship that can move in any direction and fire shots. Once the ship begins moving in a direction, it will continue in that direction unless the player applies thrust in a different direction.

You can move the ship using the keys W, A, S and D.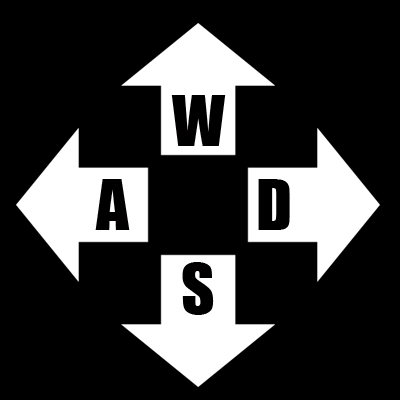 Press SPACE to fire. Note - Your ship doesn't fire shots unless it's moving.
Good Luck!
GAME OVER